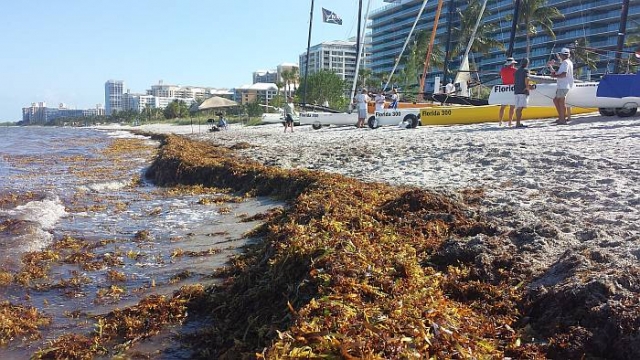 Islamorada to Key Biscayne, discount Florida
The big question from Day One involved the two foiling beachcats, troche the 20 foot Nacra 20 FCS of team Rocket and the 18 foot Flying Phantom of team Lupe Tortilla, mind would they be so much faster than the Florida 300 competitors that they would run away from the fleet?

Day one opened with a beautiful clear morning on the beach at the Islander Resort in Islamorada, Florida. The competitors were doing final prep and gearing up looking very focused and "in the zone", not a lot of talking as the experienced teams slid their high performance catamarans into the sea.