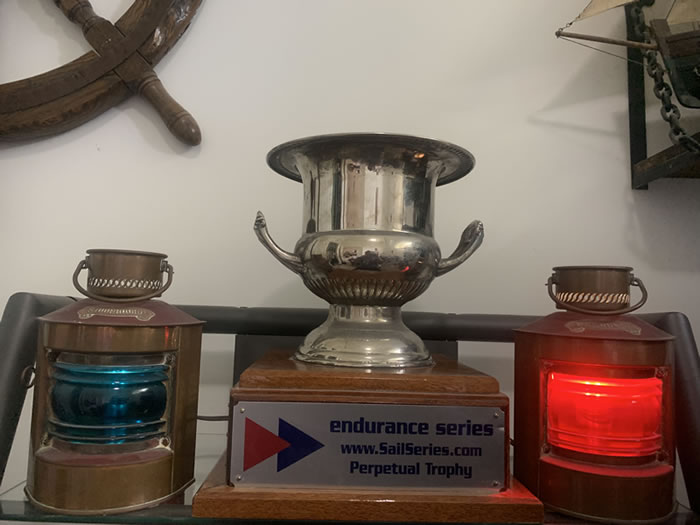 Sail Series Promotions (SSP) has achieved their goal of helping bring back the Worrell 1000. With that goal achieved, they decided to close out the corporation and disperse funds to other 501c3 charities for youth sailing programs.
The Endurance Series combined some of Florida's premiere distance races to help promote the sport. The series ran from 2004 to 2015. The Endurance Series participants and winners have been some of the top distance sailors in the country and include Worrell 1000, Tybee 500 and Olympic sailors.
Now that the SSP is no longer organizing the Florida 300, Steeplechase and Hiram's Haul, there is a big hole in distance racing. Local sailors stepped up and will be running Hiram's Haul on November 16-17. The Endurance Series organizer, Craig Van Eaton, is considering bringing back the Endurance Series to help fill the hole.
With the Worrell 1000 being brought back, it is more important now than ever to provide proving grounds for sailors to hone their skills on their "Road to 1000." The goal of the Endurance Series is not to bring back the Florida 300 but to ensure current races are supported and possibly expand to more unique and challenging races to the Bahamas and Cuba.
The Endurance Series is looking for partners to help promote and rebuild distance racing. In order to move forward with new projects, someone with "Race Official" training will be necessary.
The Worrell 1000 is boosting interest in distance catamaran racing and now is a great time to rebuild this very unique sport.