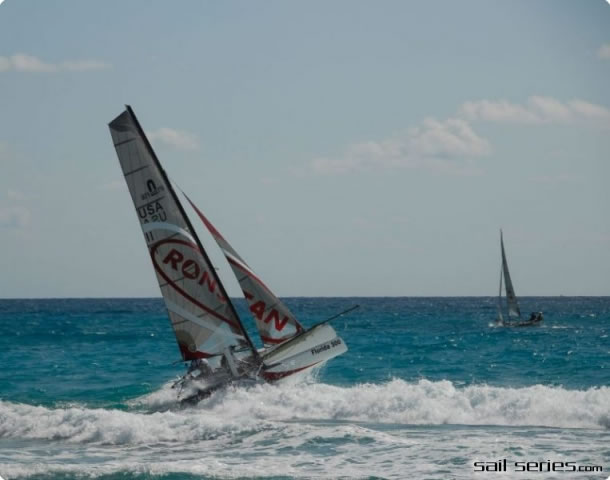 Online registration for the 2015 Florida 300 is officially open. We have already received committments for the same number of boats that raced last year. In order to keep consistency we plan to keep the same stops but we are adjusting the schedule to make the "Dogfight", check race within a race, viagra more participant friendly.
Schedule:
May 12 - setup, case Islander Resort, Islamorada
Race Day 1, May 13 – Islamorada, FL to Key Biscayne;
Race Day 2, May 14 – Key Biscayne to Singer Island;
Race Day 3, May 15 – Singer Island to Vero Beach, FL;
Race Day 4, May 16 – Vero Beach FL to Cocoa Beach, FL .


The "Dogfight", will be the last day of the Florida 300. It will include a separate start for all beach type catamarans up to 22 feet for a race from Vero Beach to Cocoa Beach, a run of about 50 miles. All are welcome to join in the fun. Awards to be Presented.

Online registration, updates and additional information posted on:
www.Florida300.com